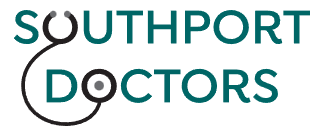 *Starting early December
Joel's fascination of the human body, and the potential to maximize every aspect of it, has inspired him to discover the harmonious balance of health, rehabilitation and performance. He graduated from Bond University's accelerated Doctor of Physiotherapy program in 2014. The intensive curriculum at Bond provided Joel with invaluable experience within the health, sport and wellness industries. In 2013, Joel spent time with the Stanford University Sports Medicine team. Whilst there, he created an original research idea and conducted experiments at the Stanford's Human Performance Lab. 
Joel also spent time doing clinical work with NCAA Division 1 sports teams including: wrestling, basketball, volleyball, fencing, golfing, soccer, lacrosse and gymnastics. 
Qualified and experienced in both American Physical Therapy and Australian Physiotherapy approaches; Joel brings a unique perspective to his practice. Joel combines his clinical knowledge of the human body with an integrated approach.
Make An Enquiry - Dr. Joel Nucum
Book An Appointment Online